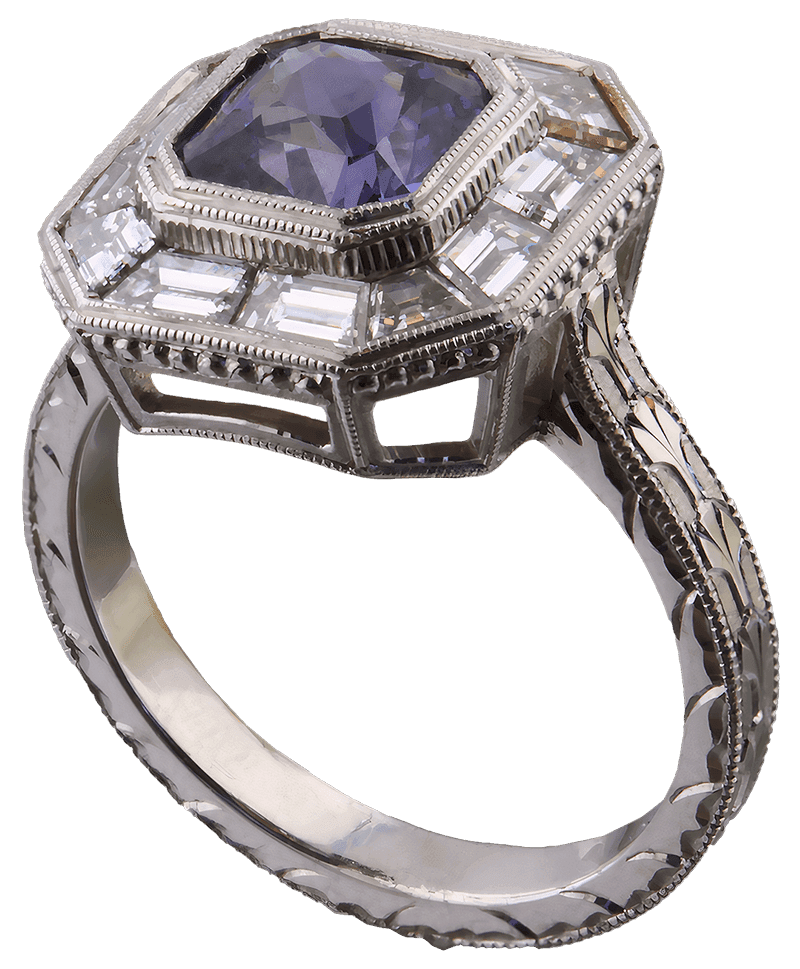 RESTORE
Maintenance/ Cleaning
We recommend having your jewellery checked every once in a while. Having pieces you wear regularly or everyday checked for wear and tear on the settings, loose stone or prongs can insure that a minor issue doesn't become a larger problem.
We can intervene and tighten that loose setting before you lose a stone or worse. We can also clean or polish your jewellery and have it looking the day it was purchased for your wedding day photos, anniversary or other special occasion.
After 6 months, We offer complimentary ultrasonic cleaning on all jewellery purchases, which can be done while you wait. If you would like your piece polished, you also have the option of leaving it with us.
Losing an heirloom, memory, or gemstone from your jewellery that is part of your story is heartbreaking, but being proactive and coming in regularly will ensure that this doesn't happen. If at any time you feel that you've accidentally knocked or hit your jewellery piece, noticed settings catching, sharpness, rattling noises, loose gems, or if you can physically move gems in their settings, come in ASAP.