Hope springs eternal in every human breast. And while that feeling may be deep inside each of us, the rings we wear on our fingers remind us every day - here is something to hope for.
This ring, spurred by hope, starts with a sense of curiosity. We at Premier Gems love the curious - those who are just coming in to "look around" or customers who have detailed questions about the stones, the cuts, the designs, or even just how our day is going.
Hope springs eternal, but curiosity drives us to create something to have hope in.
A Look Into Our Process
Every ring we craft starts with a conversation. Sometimes it is a conversation of casual curiosity, and other times it is more direct and ambitious. We listen to everything you have to say, everything you want to capture, and what you love most about the idea of having your own custom piece of jewellery.
The most important tool we sharpen is our pencils.
A story is meant to be written down, shared, and told over and over again. Stories are how we express who we are and give a piece of our hearts and minds to others. With a pencil in hand, we start to sketch out your ideas onto the page - how the stone will look when it's cut, the tone of the setting, and the style of the band. Rough ideas are drawn freely to capture the essence of your imagination.
Then we get technical.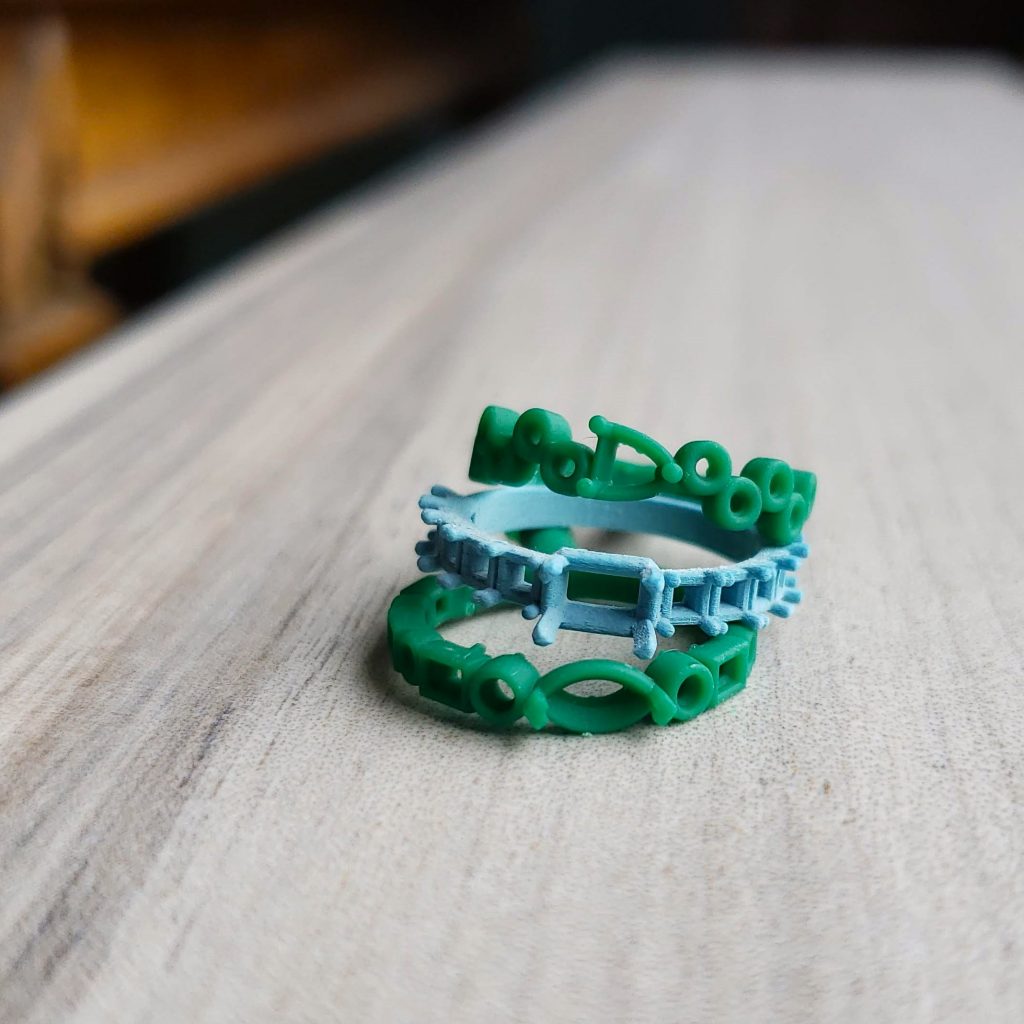 With notes and sketches in hand, we wish you well on your journey and get to work. We employ high-tech programs and tools to expand on your creative vision to create something highly detailed and truly remarkable. Over the coming weeks, we will send digital renderings of your ring. From these renders, we print out a wax 3-D model of your ring so you can wear the band, feel it on your hand, and see the size and scale.
Casting Something Lasting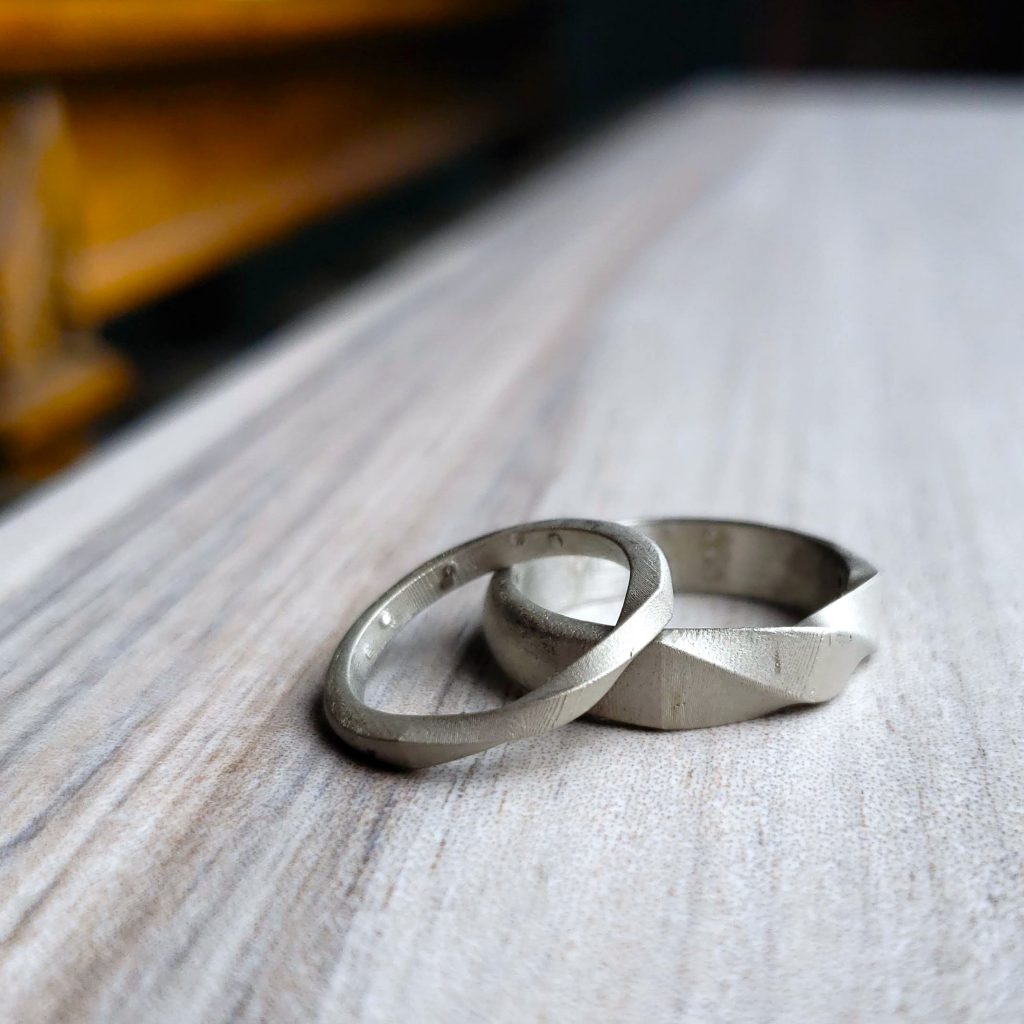 At this point in the process, we know each other well. We've talked extensively and shared stories from our lives. We send you photos of your ring as it becomes a reality and allow your feedback to guide us every step of the way. Once we are certain the design is perfect, we cast the ring in your selected precious metals, hone the edges, assemble the pieces and polish everything to perfection.
The Final Reveal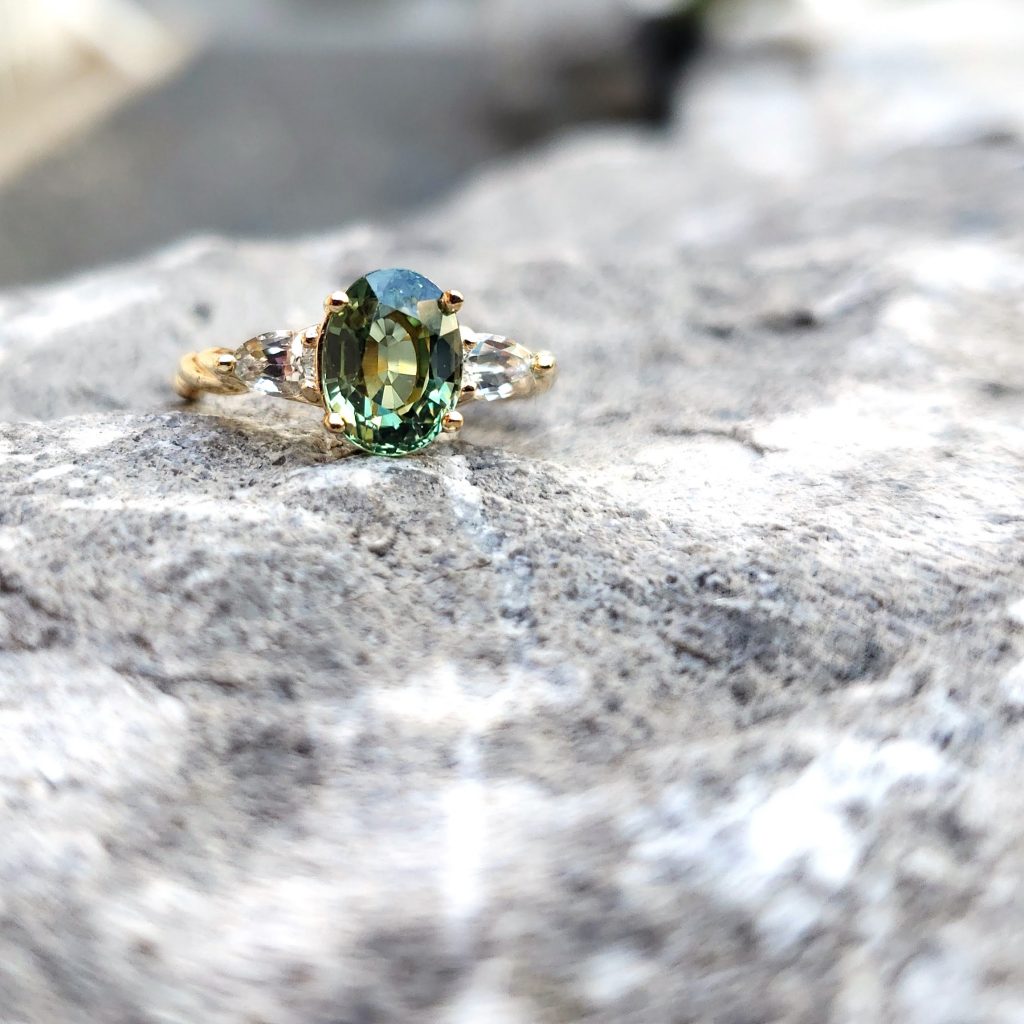 We've heard it before, and we will hear it again: the ring is always more amazing than anything you could have imagined. Your ring gets the final polish and the last fitting so it leaves our store as nothing short of perfect. We can't wait to hear about the stories the ring will commemorate or inspire - the engagements, the weddings, the anniversaries, the special occasions. Your curiosity leads to inspiration.
And your inspiration is what springs hope eternal.